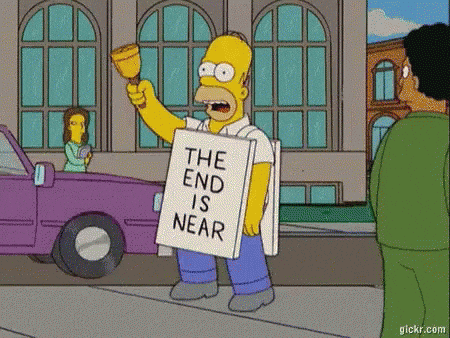 I had the fortune of visiting 6 out of the 10 LYS during the Long Island Yarn Crawl. The final two did not disappoint.
Shop #5 would appeal to knitters and quilters alike. Sew What's New & Yarn Too, located in Islip, NY, has a quilting and fabric shop in the front and a small knitting shop in the back. While the knitting section is small, the selection is not! They offer a wide variety of yarn for their size. Refreshments were available, as was a squeaky clean restroom. Remember, I have been motoring for a few hours at this point! The shop has a full calendar of lessons in knitting, embroidery, quilting and a Saturday Sewing for Young People series for children ages 8 yrs and older. How cool is that? The staff were very friendly and generous with their time. I found this to be the case with each shop I entered!
There were plenty of items on sale, which came as a relief to my ever-shrinking wallet. I chose three skeins of Mirasol Sulka Legato. Webs describes the yarn as "a luxuriously soft blend of merino wool, alpaca and silk. This gorgeous fingering weight yarn has a slight sheen from the silk content, and a slight halo from the alpaca, working up into fabrics with stunning drape, lightweight warmth. Ideal for next-to-skin projects, particularly ones you keep for yourself!" What's not to love, people! The shades Pearl and Charcoal were a calming balance to the color riot that was residing in my bag. See for yourself.
The final stop on the crawl was a familiar shop that I was introduced to in a previous crawl and loved it. The Yarn Garden is a sweet shop in the heart of Huntington, New York. Their yarn is varied and in great supply. What made this particular visit so unique was that the shop was completely empty! You heard me. No crawlers, no knitters around the back table. Just the owner behind the counter weaving in her ends. Let me back up a bit. As I pulled into town I couldn't help but notice a lack of parking and an abundance of men in kilts. Using my keen observation skills, I deduced that Huntington was on the verge of a very festive and well attended St. Patrick's Day parade. While I toyed with the thought of skipping town, I really hated to miss the chance to visit. Unfortunately, I had to park a few blocks away from the shop and since Razz was with me on this leg of the trip, I leashed him up and took him along. You know Razz. He would be very content to sit at the door and wait for me as long as he could see me at all times, but the owner was gracious enough to let him come in with me. She must have noticed he is a very good boy. We went in, he sat, I shopped and all was right with the world. Here is my haul…
I was looking for something in the blue family to knit up a hat or mitts and some socks to match my blue Mountain Mist Sweater. I think I found some beauts! The Wonderland Yarns is 'new-to-me', and with a name like "Hookah Smoke" I was instantly sucked down the rabbit hole! As for the Perth? Welp, I think you know how I feel about Perth. Shush! No one asked you!
NEWS FLASH! I just received a call from The Knitting Garden…guess who won Sunday's Door Prize? C'mon, guess! Me!! I did!! I am the winner!! I can't wait to see what I won!
I think that covers all the shops. There are a few miscellaneous item I have not mentioned; I'll touch on them in a later post.
Thank you for joining me on my virtual crawl! I think I found some beautiful yarns and even more important, some very special shops.
While germs fly around the globe, please pray for all those who are suffering, pray for those who are fearful, and those who do not have a network of support or someone who calls to check on them. This is a time for us all to put differences aside and pull together. I love you all.
Peace and health to you and your loved ones.
Regina